Kerry House Price Survey June 2020
29th June 2020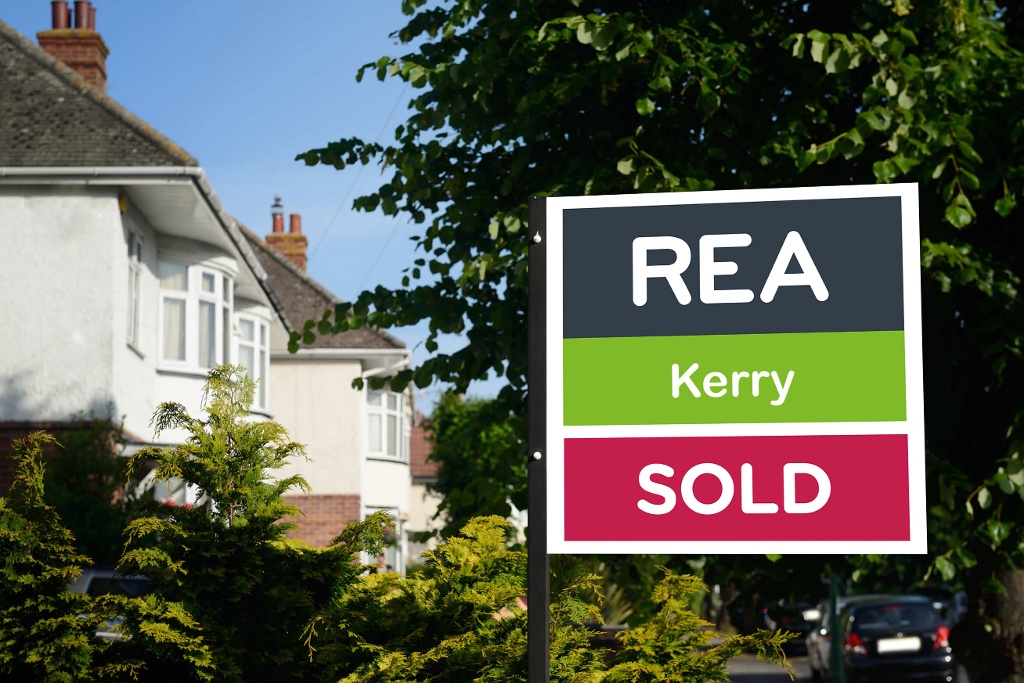 The average price of a three-bedroomed semi-detached house in Kerry fell by 0.7% over the past three months – but rose slightly in Tralee – according to a national survey carried out by Real Estate Alliance.
And since reopening, agents in Killarney are reporting a sudden jump in enquiries from people in large cities who feel that they can now work remotely and are seeking higher end properties in one of Ireland's beauty spots.
The price of the average three-bed semi in the county rose by 1.6% to €223,500 in the past year, the REA Average House Price Survey has found.
In Tralee prices rose by 7.1% to €182,000 in the year, and by 1.1% this quarter, with time taken to sell increasing from 10 to 11 weeks this quarter.
"The market is very strong and showing positivity. There is a shortage of properties with no new builds and this will keep prices steady," said Eddie Barrett of REA North's, Tralee.
"The purchasers seem very genuine and there is demand from people who want to buy a property to do up for the rental market."
In Killarney prices saw a drop of 1.8% to €265,000 in the past three months while time taken to sell increased this quarter from 8 weeks to 10.
"While there has been a slowdown in the number of viewers due to Covid-19, all of our good properties are under offer," said Donal Culloty of REA Coyne and Culloty, Killarney.
"We have received a lot of enquiries from people who may be able to move from the large cities to work remotely and are now looking at the higher end market.
"We find that the people who are making these enquiries want to move for a better quality of life and more space."
The REA Average House Price Survey concentrates on the actual sale price of Ireland's typical stock home, the three-bed semi, giving an accurate picture of the second-hand property market in towns and cities countrywide.
Across the country, despite fears of a downturn in the market due to lockdown, the price of a three-bedroomed semi-detached house fell by just -0.15% over the past three months to €234,667, an annual decline of -0.56%.
"Although sales slowed during the lockdown, they did happen and, despite fears, very few fell through or had to be renegotiated," said REA spokesperson Barry McDonald.
"Changes in the world of work are having an immediate effect on the second-hand housing market with a nationwide trend emerging of buyers looking to move 15 minutes outside of their urban location where they can get more space for the same money.
"We are finding that people are looking for three things – more space, gardens and a guarantee of better broadband, where transport was previously the highest priority.
"While the current outlook is positive, and there seems to be a lot of pent-up demand, it may be Q3 before we see the effect of Covid-19 on the market and on the outcome of mortgage approvals granted before the lockdown."