Average House Price costs €235,028
30th March 2020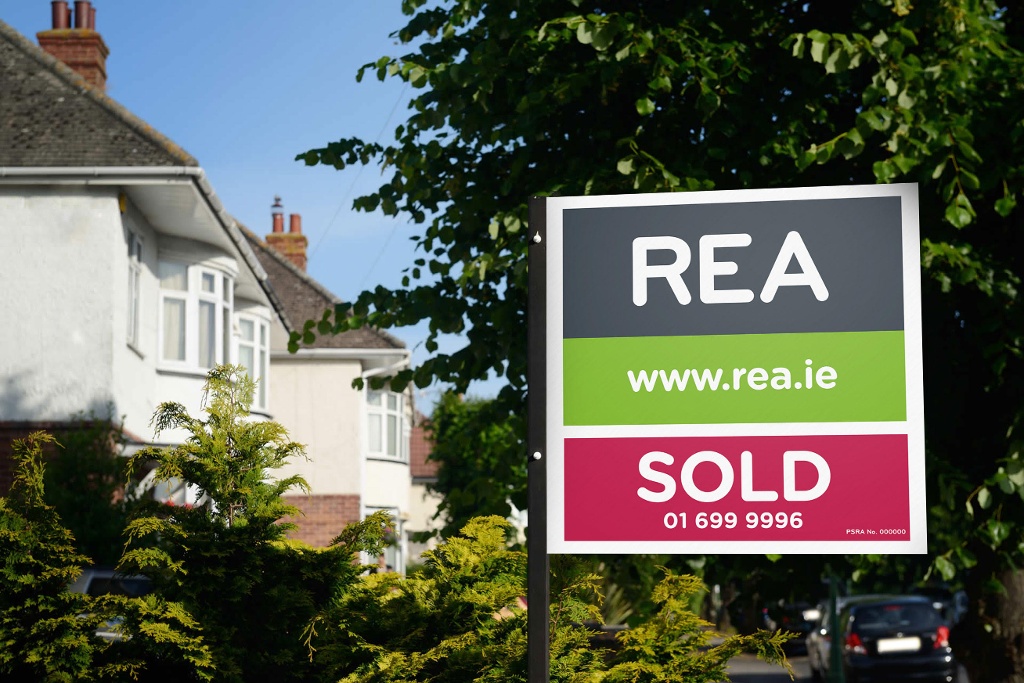 The price of a three-bedroomed semi-detached house across the country rose by 0.14% over the past three months to €235,028, after an annual decline of 0.63% in 2019.
The price of a three-bedroomed semi-detached house in Dublin City rose by 0.3% in the first quarter of 2020, after a 4% decline in 2019, with agents reporting an increase in first-time buyer activity.
The average family home in the capital's postcode districts now costs €427,167, an increase of €1,333 on the December figure of €425,833, with time taken to sell decreasing from nine to eight weeks
The figures illustrate how confidence had returned to the market, after months of Brexit uncertainty, with many agents indicating an upturn in viewings and sales since the start of the year.

The Dublin market saw a return to growth in the south of the county, which rose by 0.3% to €413,333, after falling by -5% in 2019.
The availability of new homes developments in the north of the county saw three-bed semi prices decline by -0.8% to €312,500 in Q1.
Prices in the commuter counties rose by 0.4% in the first three months of the year, with the average house now selling for €247,556 – after an annual fall of 1% in 2019.
The biggest growth came in Kildare where prices have increased by 1.1% in Q1 and 3.1% annually to €285,000 with agents Brophy Farrell reporting an increase in both viewings and offers.
There were also Q1 rises in Wicklow (+0.4% €285,200) and Meath (+0.2% €237,500) with REA Gavigan in Kells reporting a busy quarter with fewer enquiries but more genuine buyers.
Prices in the country's major cities outside Dublin – Cork, Galway, Limerick, Waterford – remained largely unchanged at €255,875 (+ 0.1%).
Prices rose by 0.4% in Galway City in the first quarter, with agents McGreal Burke reporting that quality properties in all parts of the city are continuing to hold their own and in some instances are showing good growth
Values in the four cities rose by 1.34% over the past 12 months, with Limerick increasing by 2.5% in that time to €205,000 and a number of new developments coming on stream that are expecting to meet current demand.
The highest annual price increases (1.67%) were once again seen in the rest of the country's towns which rose in selling price by an average of almost €3,000 in the past year, despite falling fractionally to €162,069 in Q1.